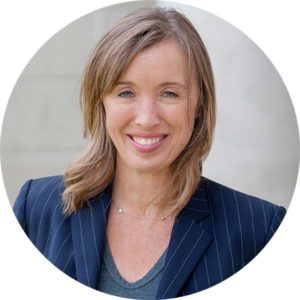 Bridget Quinn is author of the books She Votes: How U.S. Women Won Suffrage, and What Happened Next, an Amazon Editors' pick for Best History books 2020, and the award-winning Broad Strokes: 15 Women Who Made Art and Made History (in That Order), an Amazon pick for Best Art & Photography Books 2017 and a 2018 Amelia Bloomer List selection of recommended feminist literature from the American Library Association. Translated into four languages, in 2018 Broad Strokes was a national finalist for best art book of the year in Ukraine. NPR's Susan Stamberg calls it "a terrific essay collection" with "spunky attitudinal, SMART writing," marking the second time "attitudinal" has been used about her work (first: Kirkus 1996). Her next book is Portrait of a Woman: Art, Rivalry & Revolution in the Life of Adélaïde Labille-Guiard, forthcoming April 16, 2024. You can pre-order now!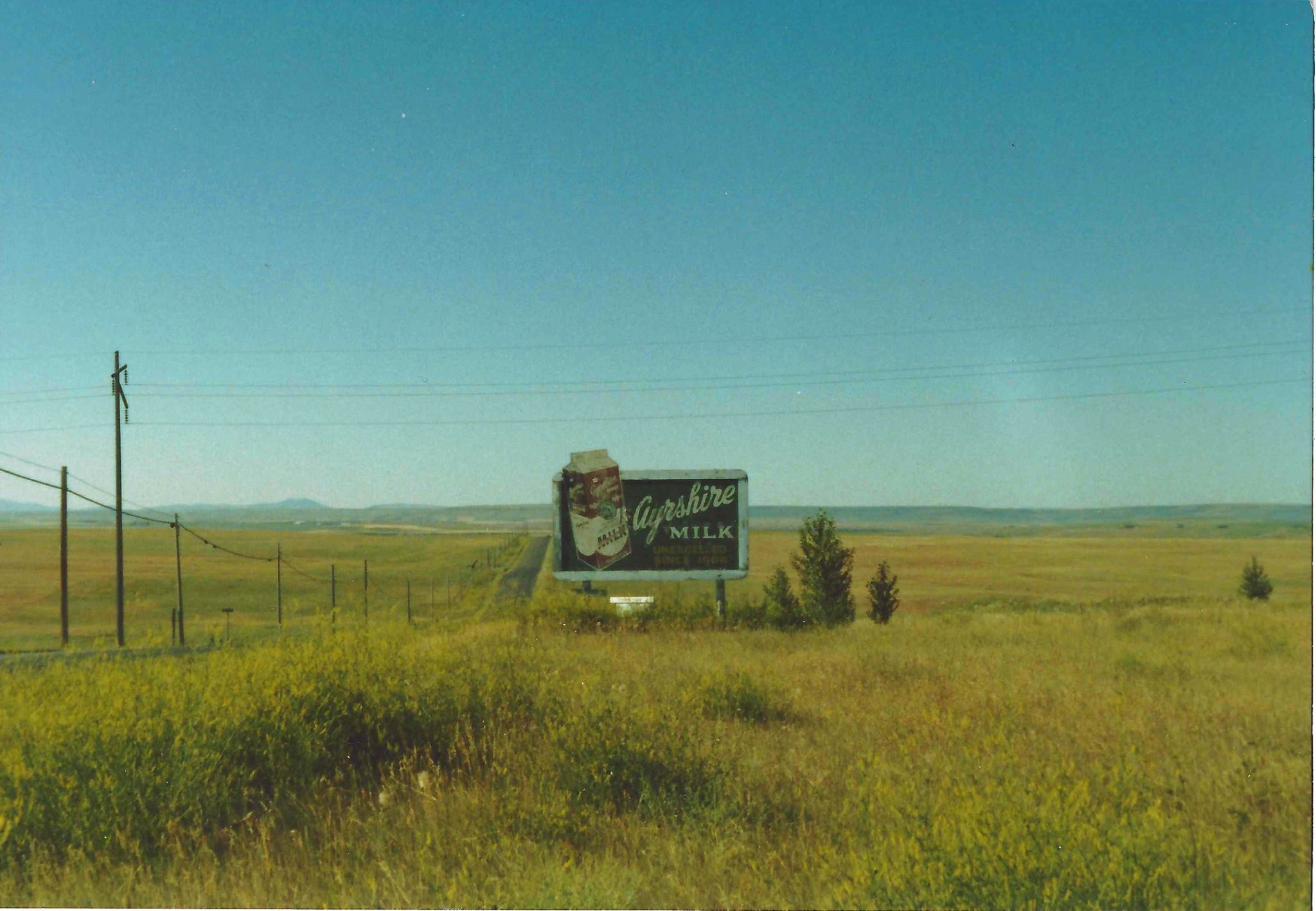 Raised on the high plains of Montana with six brothers, two sisters, a devout and sporty mother and a WWII Marine-turned-lawyer father, in a home surrounded by cows and nuclear missile silos, she's lived since in Norway, New York, Oregon and California. She's taught art history, history and writing for more than two decades; worked in museums and for galleries and private collections; worked at climbing gyms on both coasts, and was a researcher for the first several ESPN X Games, covering rock climbing, ice climbing, BMX freestyle and downhill mountain biking.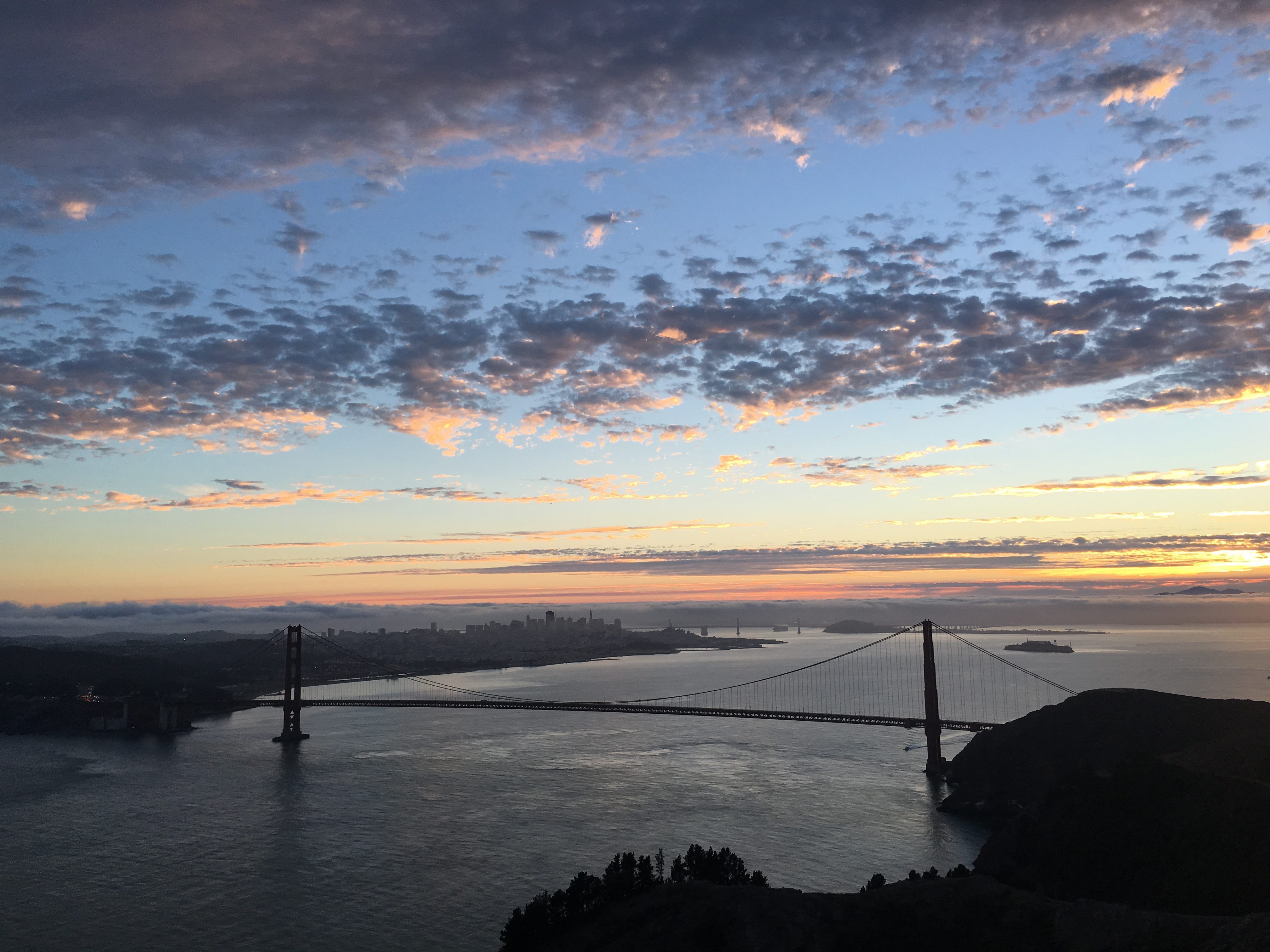 A graduate of New York University's Institute of Fine Arts and a regular contributor to online arts magazine Hyperallergic, she's a nationally sought-after speaker on women and art. She is a contributing editor to On the Seawall, and the former co-host of The GrottoPod: Writers on Writing. An avid sports fan and Iron(wo)man triathlete, her Narrative magazine essay "At Swim, Two Girls" was included in The Best American Sports Writing 2013. She lives in the San Francisco Bay Area with her family, dogs, and hella bikes.