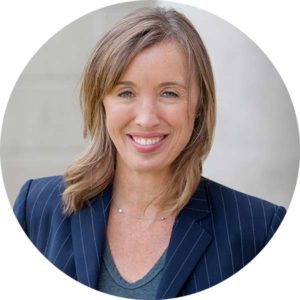 Now
Bridget Quinn is a writer, art history scholar, educator and sports-obsessed amateur living with her husband and two children in San Francisco. Her books include Broad Strokes: 15 Women Who Made Art & Made History (in That Order) from Chronicle Books, and the as-yet unpublished memoir, Home Team. She's a grateful denizen of the lively creative community that is the San Francisco Writers' Grotto.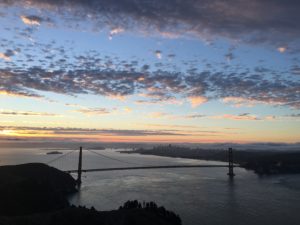 Her work has appeared in magazines such as Narrative, Mademoiselle, San Francisco Magazine, So To Speak, Thema, Literal Latte and Brain, Child, and has been included in the anthologies Solo: On Her Own Adventure (Seal Press), Two In The Wild (Vintage) and Brain, Child: Greatest Hits. Her essay, "Back in the Pool" was a finalist for the 2006 Annie Dillard Prize in Creative Nonfiction, and her Narrative memoir, "At Swim, Two Girls," was included in Best American Sports Writing 2013.
Then
Bridget grew up on the high plains of Montana with two sisters, six brothers, a devout mother and a WWII Marine-turned-lawyer father, in a home surrounded by cows and nuclear missile silos. She's lived since in Norway, New York, Oregon and California.
She holds a B.A. in Art History (Highest Honors) from UC Santa Barbara, and an M.A. from the Institute of Fine Arts, New York University. She's worked at The Metropolitan Museum of Art and for galleries and private collections, and has taught art history at Portland State University, the San Francisco Waldorf High School and other fine institutions. She's also worked at climbing gyms on both coasts, and was a researcher for the first several ESPN X Games, covering rock climbing, ice climbing, BMX freestyle and downhill mountain biking.