The GrottoPod Podcast: Writers on Writing
On Feb 7, 2017 the SF Writers' Grotto launched the GrottoPod with hosts Bridget Quinn & Larry Rosen.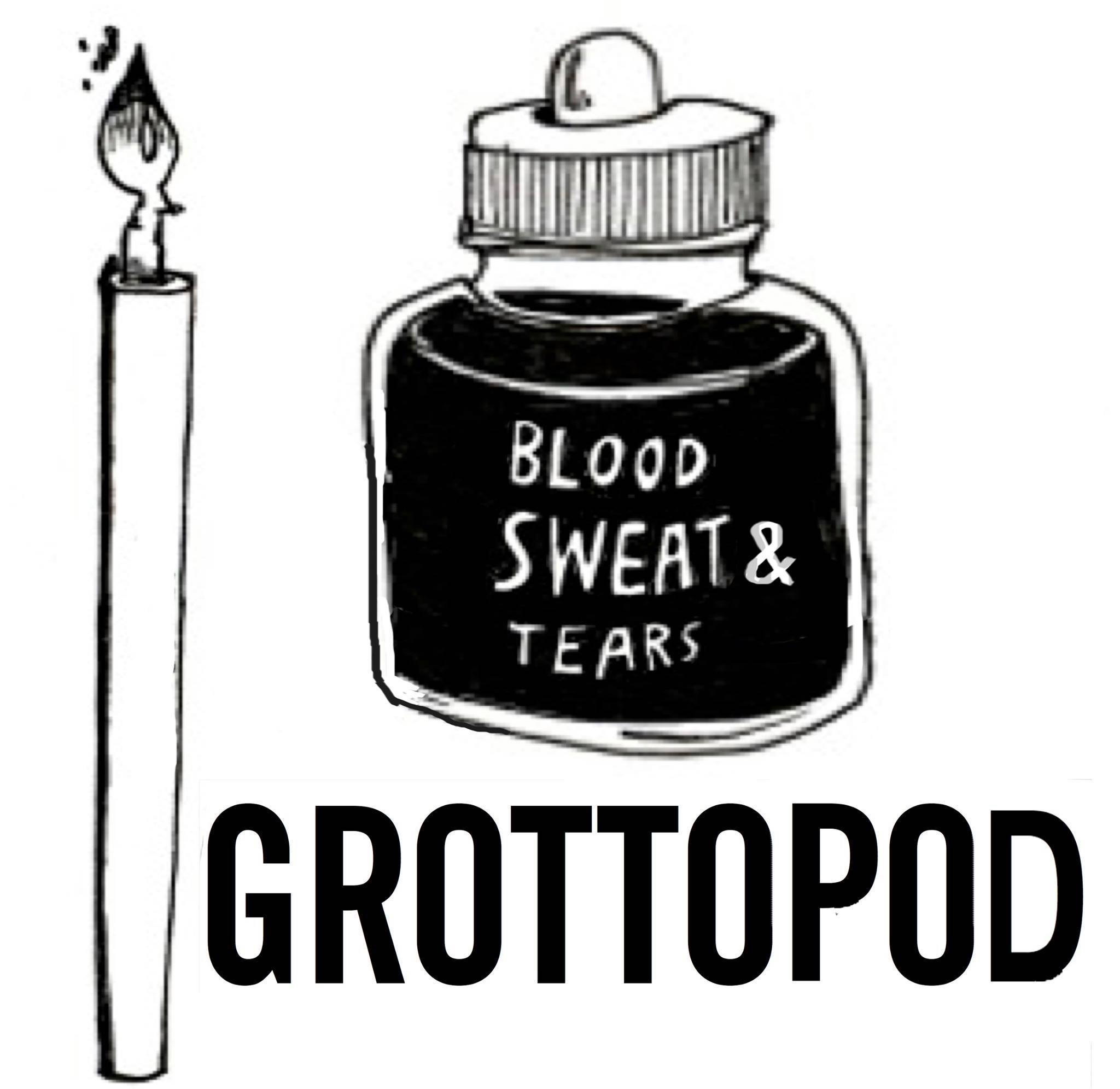 What it is: Writers crammed into a tiny studio at the largest writers' collective on the West Coast. At the Grotto, more than one hundred writers share office space, a mailing list and lunch conversations about all manner of subjects. On the podcast, we chat with big players and up-and-comers alike, talking craft, process, narrative stuff of all kinds, and also cereal and other vital aspects of the writing life. Please follow us on Facebook and Twitter.